Lace Up Body Bustier Overbust Mesh Breathable Corset with single garter straps in front
Product description 1. Material: Polyester+Spandex 2. Boning: 12 pcs of Plastic Steel Boned 3. Back Design: ajustable lacing 4. Package: 1 x corset 5. Perfect for bridal lingerie, steampunk wedding dresses, Halloween costumes, date nights, burlesque or any intimate setting.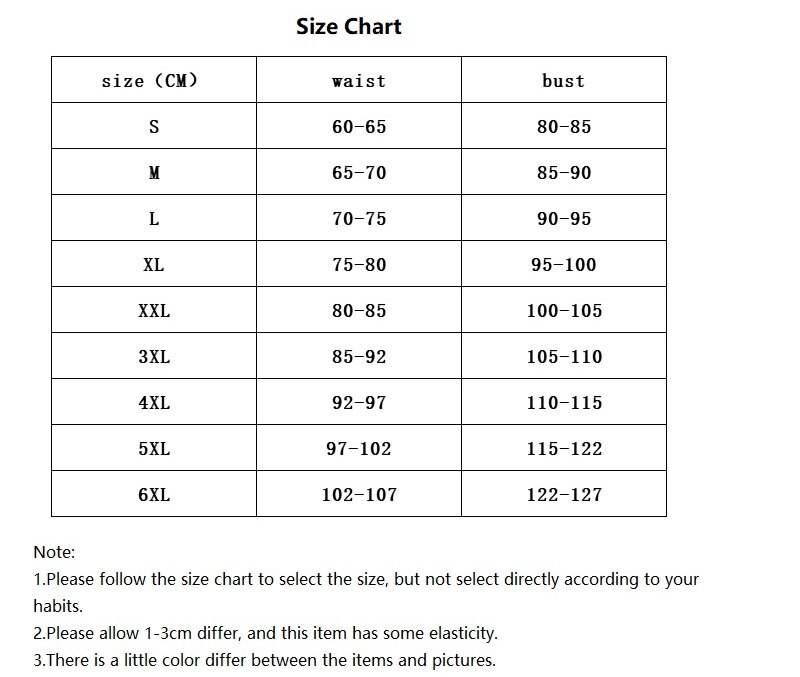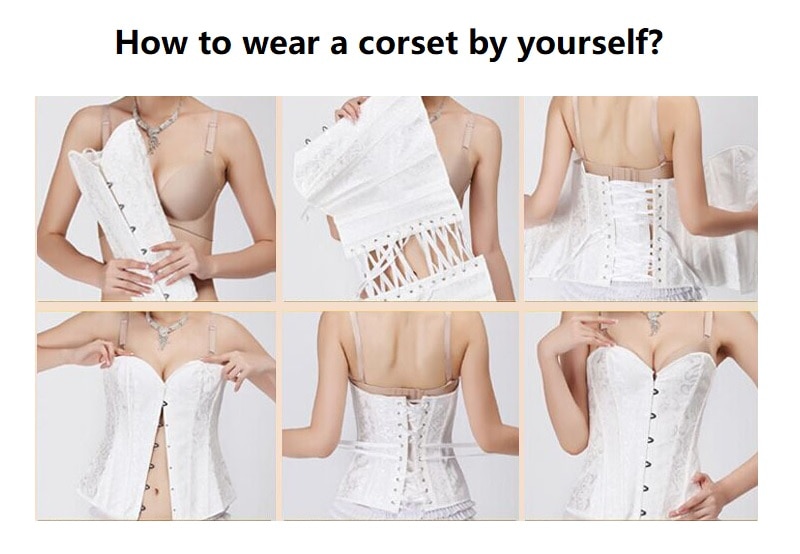 How to wear a corset by yourself?
1. Loosen the corset by undoing the centre loops and pulling the back of corset apart 6-7" but don't undo the laces at the bottom of the corset. 2. Carefully line up the two sides of your busk on the front of the corset. Line up the pins and the holes and clip the busk together. 3. Tighten the lacing. Starting from the top. Next, go to the bottom of the lacing and pull the laces tighter there. Then working the bottom half of the lacing tighter. 4. Tie off the loose lacing on the back of your corset. 5. There is a panel at the back of the corset which you can use to cover up your back under the lacing(optional) or fold it into the corset for a more exposed look for your back under the lace up.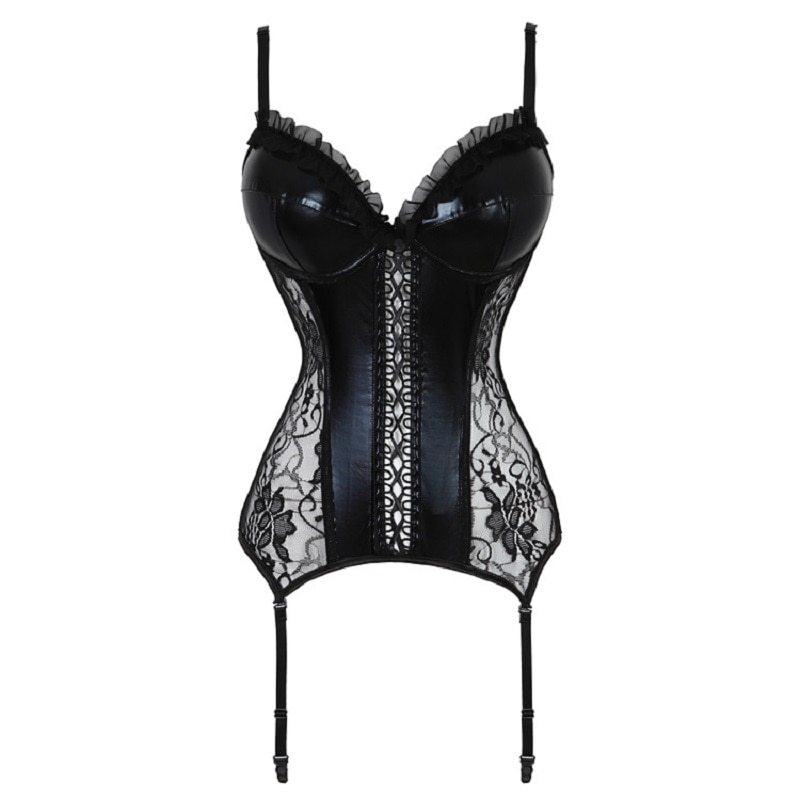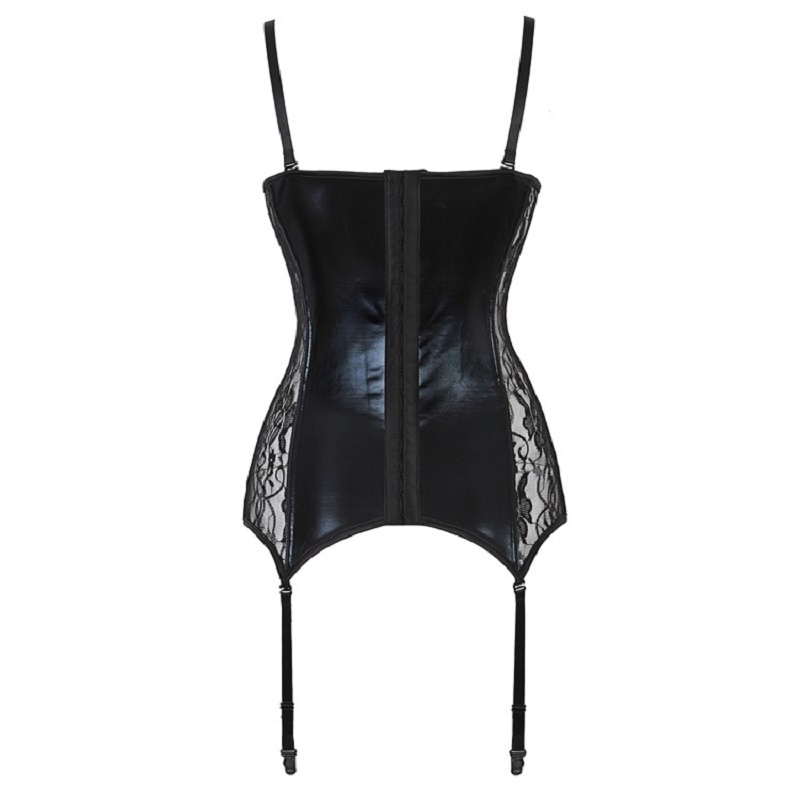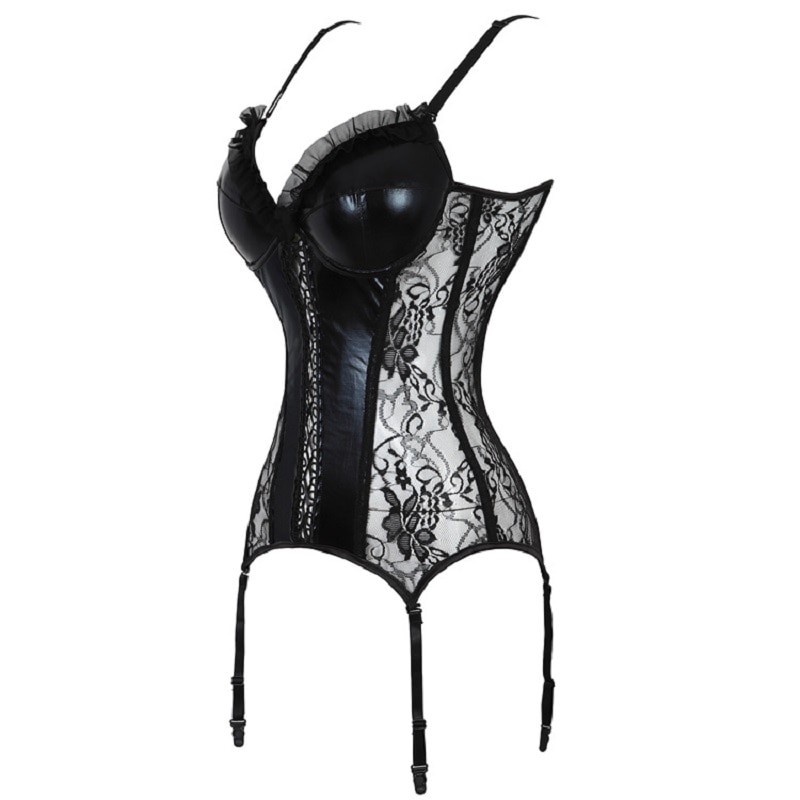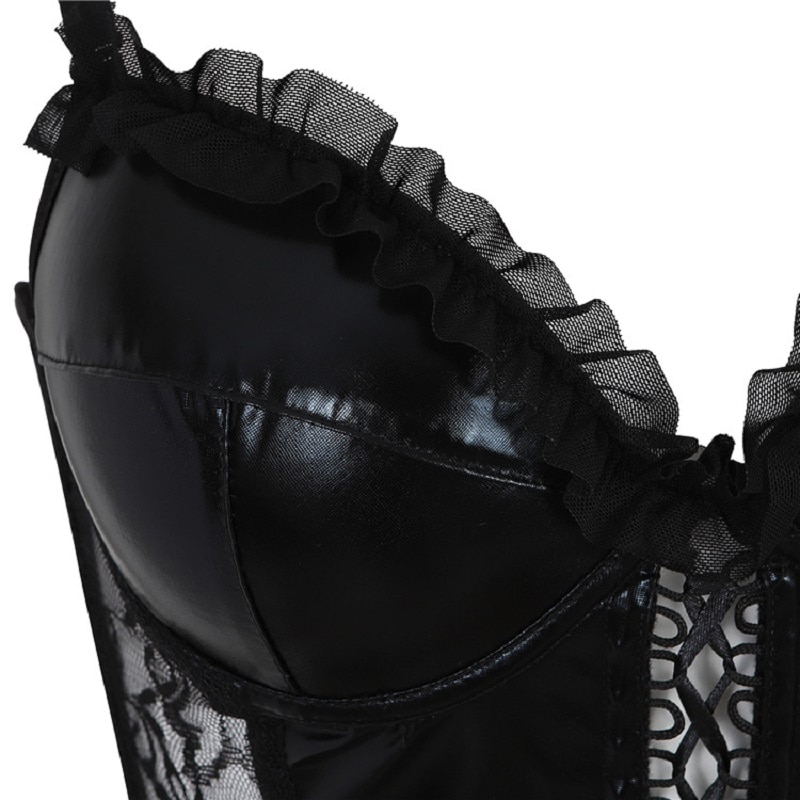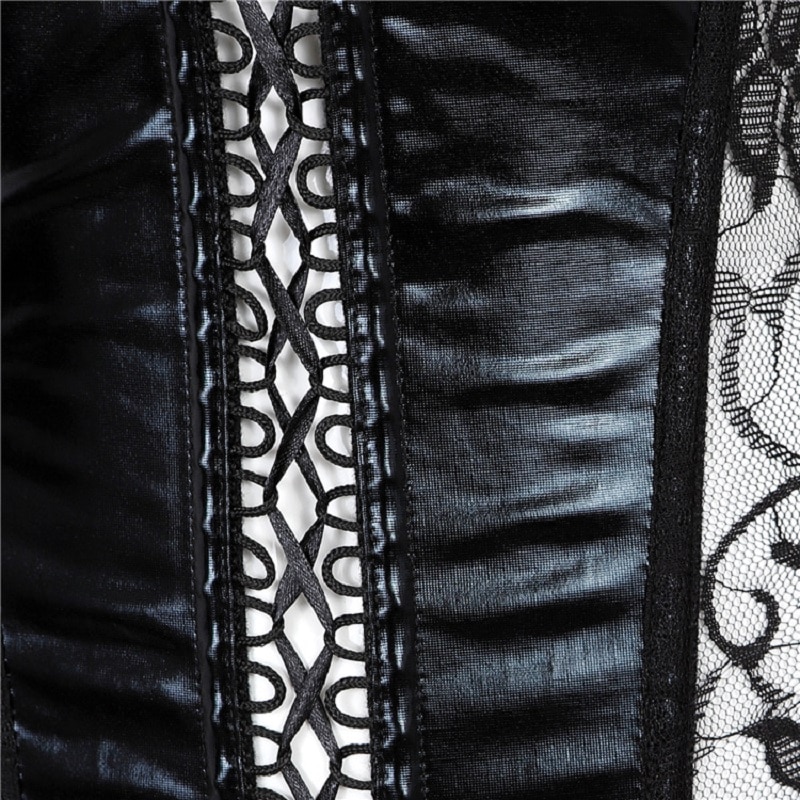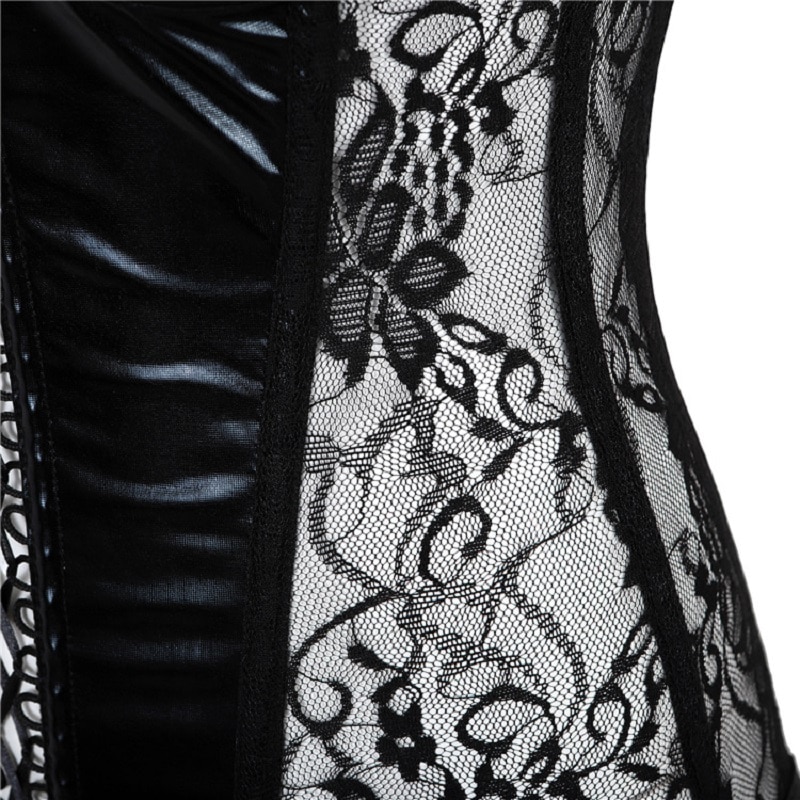 Every product is unique, just like you. If you're looking for a product that fits your life, the Lace Up Body Bustier Overbust Mesh Breathable Corset with single garter straps in front is for you.

Inventory Last Updated: Feb 04, 2023
---
Other Customers Also Bought:
---